AUTO INSURANCE BUILT AROUND YOUR NEEDS
To begin your auto quote please start with your zip code below.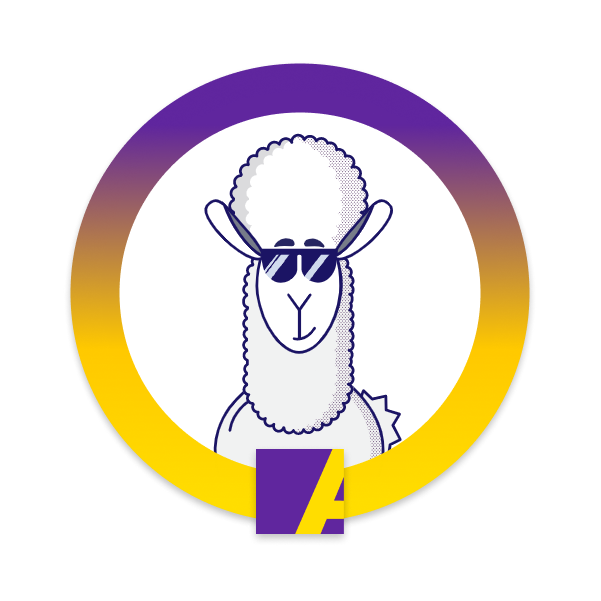 Personalized Insurance Coverage to Fit Your Life
Bad driving history? No license? Poor credit? That's no problem;we can still get you the protection you need, regardless of your situation. ALPA Insurance works all over Texas with a wide range of reputable insurance carriers, to ensure that we get our customers the best and most affordable policy with the coverage you need.
Tell us about yourself. By answering a few questions, we can find the best rates you qualify for.
After comparing the top rates, we'll share the best customized quotes we were able to find.
Lock in the best prices with the coverage you need.
What Our Customers Are Saying